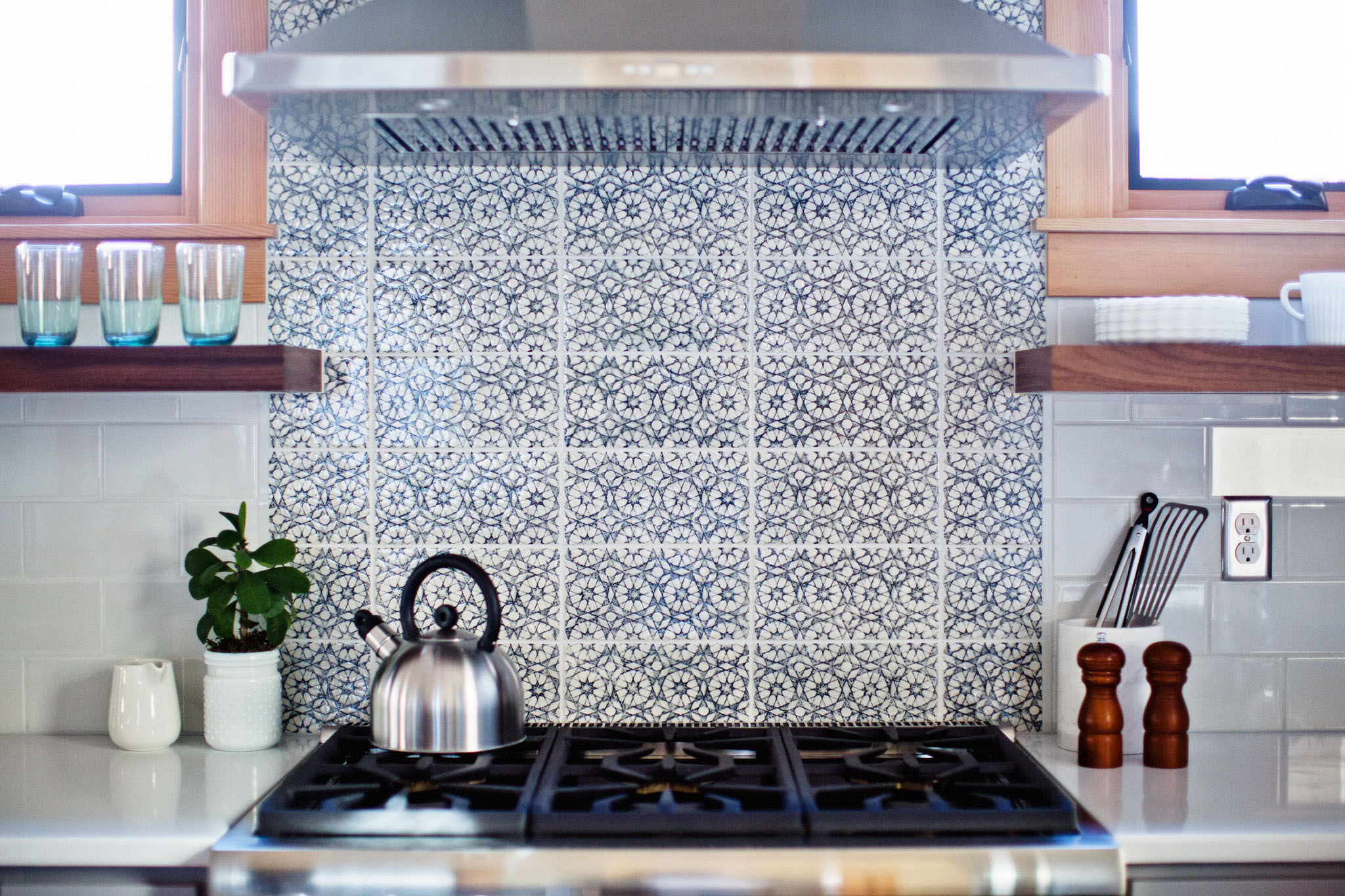 The Kearney Residence
A 1907 home completely remodeled by AshtonForDesign to meet the wants and needs of our client. Custom kitchens, bathrooms, and built-ins encompass the natural and colorful hues of the Pacific Northwest. A myriad of lighting has been added throughout the home to define areas. Walls and windows were moved, added and subtracted in order to create an interior environment that was the most efficient use of space.
Photographed by Terra Lange Photography.